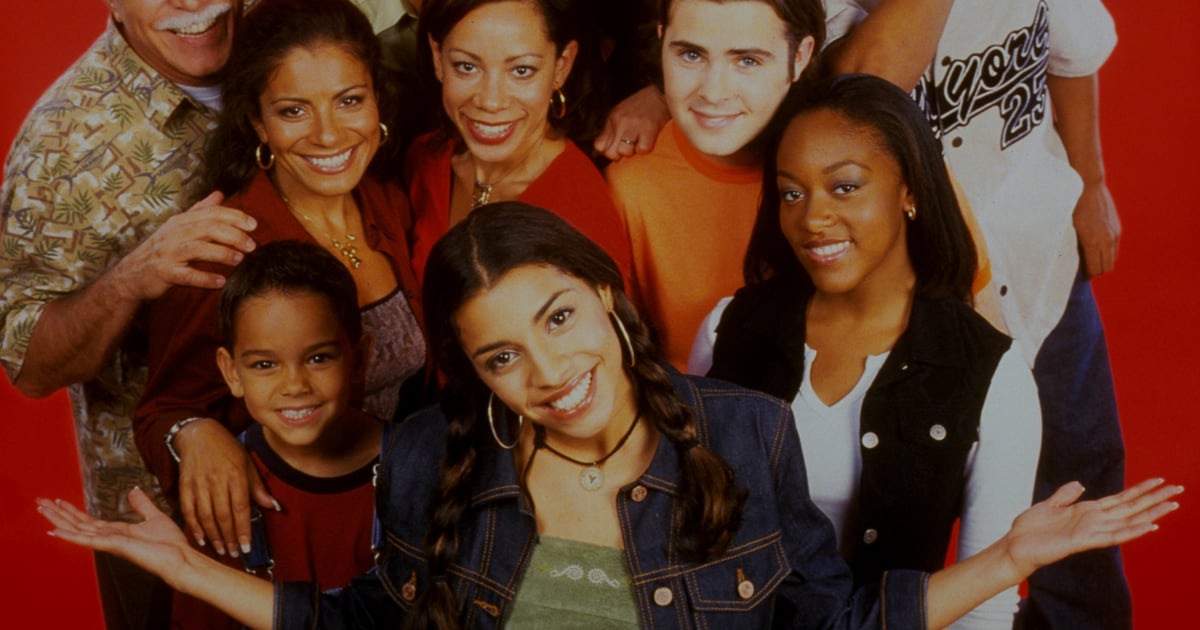 "Taina" aired on Nickelodeon for just two seasons, but it made quite the impression. Following a Nuyorican girl named after the island's native people, the show presented an urban Latinx experience as normal, if not aspirational. Taina goes to the Manhattan High School of the Performing Arts, drifting off into daydreams where she stars in her own music videos. She along with her mostly-of-color classmates exist in a "Fame"-type universe, where each has incredible talent and is trying to make it in the arts.
Despite the fact that the show ran from 2001 to 2002, there's still something modern about the now 20-year-old show. Perhaps it's how Taina and her best friend Renée so effortlessly take up the screen as young women of color. Their identities are not a detriment or a superpower but rather just a part of who they are. Or maybe it's the triple-threat blueprint of the show. We've become accustomed to child stars like Miley Cyrus and Selena Gomez doing it all, but that wasn't the norm back in 2002.
The show was foundational for a generation of Latinas, because it was the first time so many of us saw ourselves on screen. Taina is a positive example of a young woman sure of herself and proud of where she comes from (even if her Spanish needs some work). So let's take a minute to see where the cast of "Taina" is now and revel in all those childhood memories.