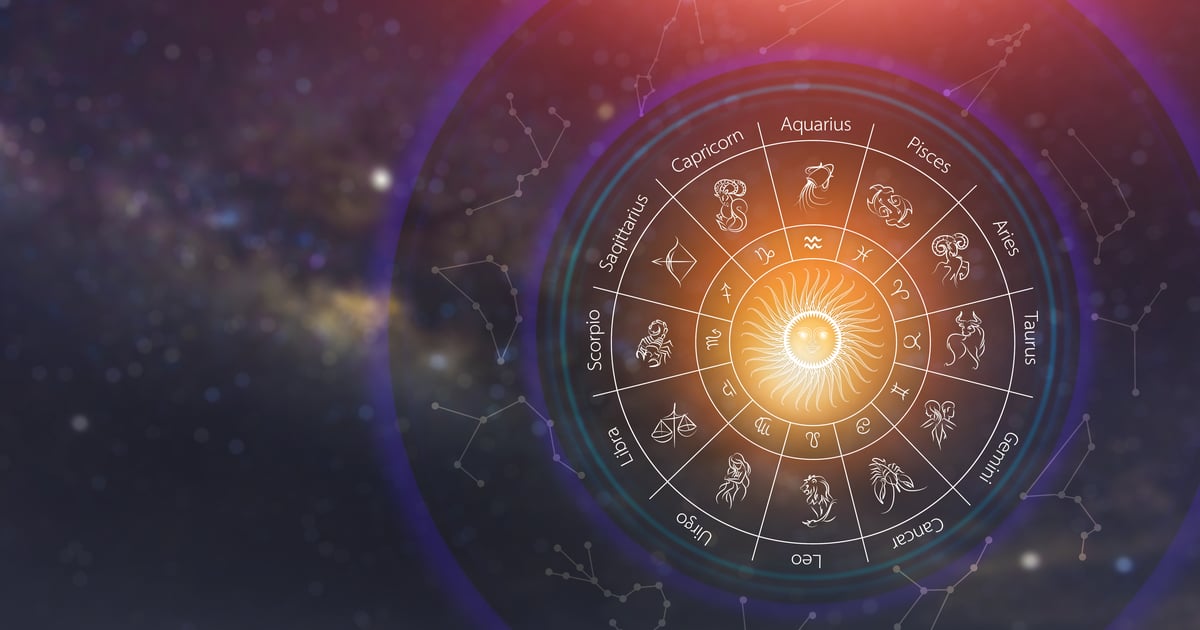 Learning more about your zodiac sign has never been easier, and we have TikTok to thank for that. The social media platform is home to buzzy astrological quizzes, horoscope-themed cocktail concoctions, sign-related recipes, and funny personality videos that are so spot on — many of which come from astrology experts. And one of the more recent things we've been seeing is people wondering about their part (or lot) of fortune. So what exactly is your "pars fortunae," you ask? Let us explain. On your birth chart, the lot of fortune is an area where you have a natural ability or gift that has the potential for you to find success.
How Do You Find Your Lot of Fortune?
There are many different websites you can use to find your part of fortune, but we found astrolibrary.com and astro-seek.com to be the most straightforward. Once you're on these sites, add your information (birthday, time, and city), and once that's done, the site will calculate your results. You will then know what sign your part of fortune is in, and the what degree the sign is. The degree will determine when certain planets can affect your fortune.
What Can Your Lot of Fortune Tell You?
Your lot of fortune tells you where you can find fortune in your life. When activated, it's a sensitive point that can indicate good fortune coming your way. Based on the sun, moon, and ascendant, this chart can help you see what qualities you already have that you can tap into to be more successful in life.
Is Your Lot of Fortune Accurate?
As with anything in astrology, it is as accurate as you want it to be. If you tap into your lot of fortune and focus on the areas where it says you will be successful, there's no reason you can't do it! Using your lot of fortune to see where you can succeed is not only fun, but it can also be thought provoking. Tap into your lot of fortune when you're looking for ways to get inspired and make the most out of your abilities.