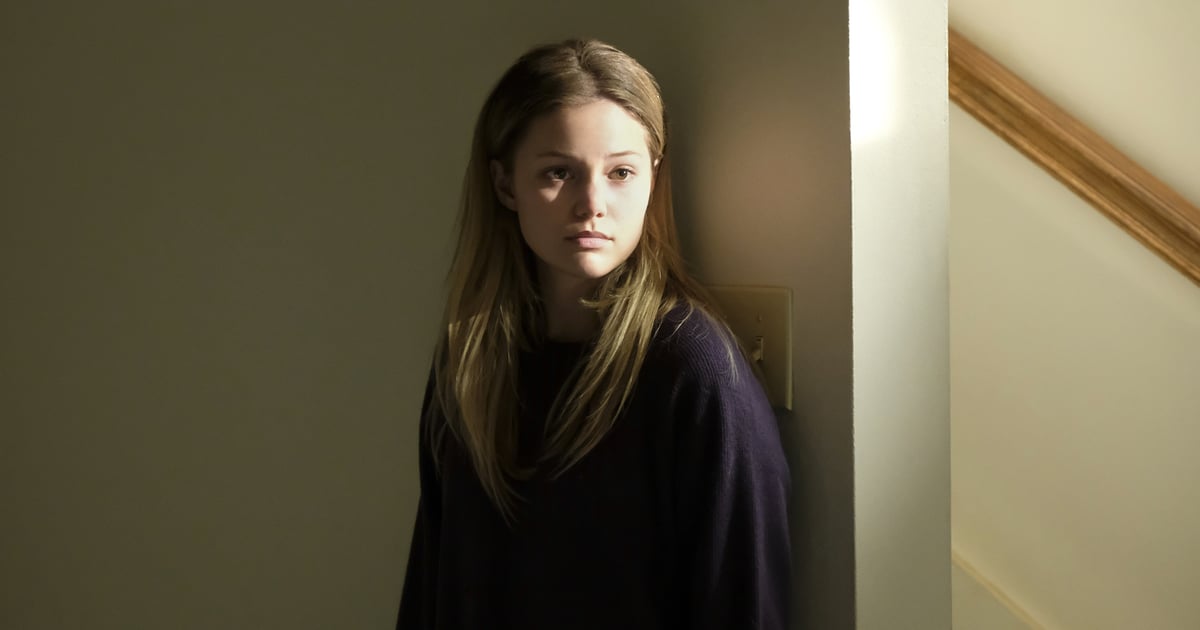 Freeform's Cruel Summer tells the story of Kate Wallis's disappearance and the whirlpool of events swirling around her rescue from Martin Harris's basement. Bouncing back and forth between three different timelines set in the years 1993, 1994, and 1995, the show's driving force has been Kate's bombshell claim that one of her schoolmates, Jeanette Turner, saw her being held captive and didn't report it, leading Jeanette's family to launch a high-profile lawsuit in turn on account of defamation. Seeing Jeanette seamlessly slip into her shoes and replicating her former life on top of tackling the incomparable trauma she suffered in captivity is calling Kate's state of mind and integrity in question. However, as we dig deep into the past events that morphed into the devastating catastrophe, one riddling mystery of substance seems to crop up now and then – who is Annabelle?
We first hear Annabelle's mention in the fourth episode during the Wallis' annual hunting trip in 1995, where Kate indulges in narrating a dramatic and chilling bonfire story of Annabelle that trusted a man that other grownups surrounding her did blindly as well. She goes on to tell that that seemingly innocuous mistake ultimately "led to something unspeakable." Interestingly enough, the story eerily resembles the events that took place on a 1993 family retreat where the man is played to perfection by Martin, and she likens herself to the protagonist, Annabelle.
As the deposition draws near, Kate starts feeling unsure of her truth. To make sense of what really happened, she starts listening through her taped therapy sessions that took place following her liberation. While recounting the day she was set free, she tells her therapist about first meeting Annabelle. When asked who Annabelle was, nothing comes to her recollection. The key to figuring out the whole did-Jeanette-actually-find-her-or-not seems to be intrinsically tied to the identity of Annabelle.
While we wait for the next episode to fill in more gaps, here are some of the theories making round on the internet!