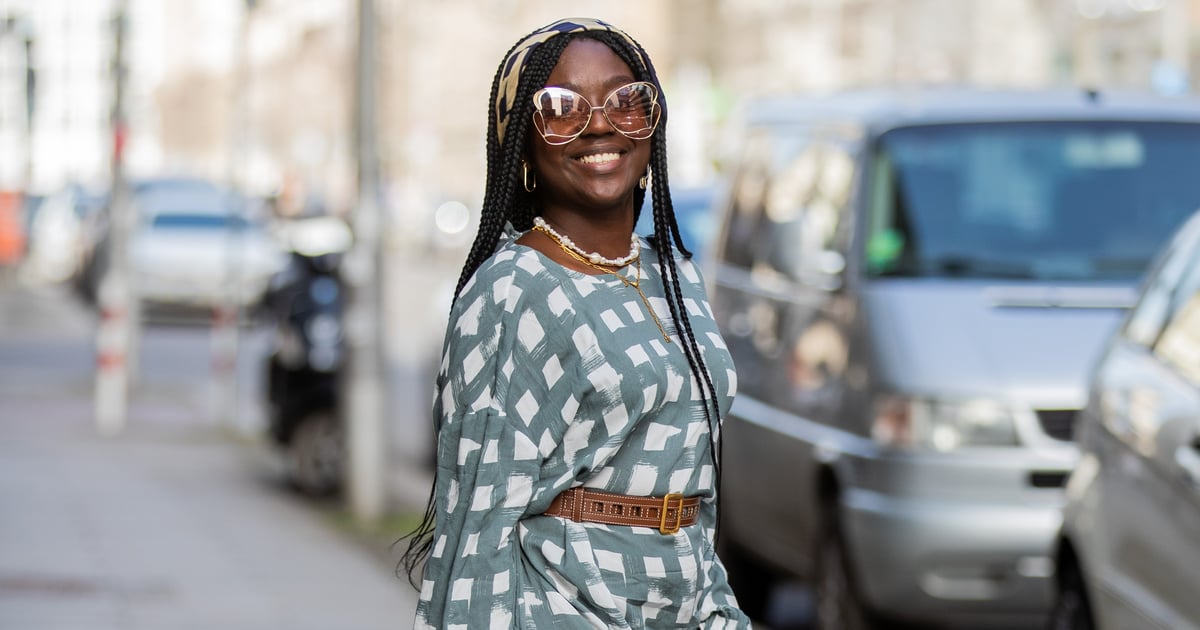 Emerging from a year of pent-up outfit frustration, we're embracing summer with a follow-your-bliss approach to getting dressed. That way of thinking is one shared by many of the industry's insiders, like the women behind the curated collection of designer goodies at Shopbop. We asked both fashion director, Caroline Maguire, and CMO, Stephanie Nelson Roberson, about shopping summer's big trends, and their answers offered a decidedly 2021 perspective. Instead of investing in "what's trending", it's all about being comfortable, finding staples that work for you, and returning to seasonal favorites.
Feel-good fashion is top of mind for both industry vets, as it is for their customer. When we asked Stephanie what looks the Shopbop shopper is buying, she told us, "At the beginning of the pandemic, there was an immediate shift to cozy and comfort with sweats. Today, the Shopbop customer is ready to go out and get back to a 'normal' day to day life. They're focused on vibrant items, garden party florals, high volume tops, easy slides, and bold jewelry."
Inside, we asked Caroline to break down her summer must-haves, that, again, are not so trend-driven. Instead, you'll find her picks are the kind you'll keep long after this one season and return to with excitement again and again. Read on to get inspired and shop your favorites.