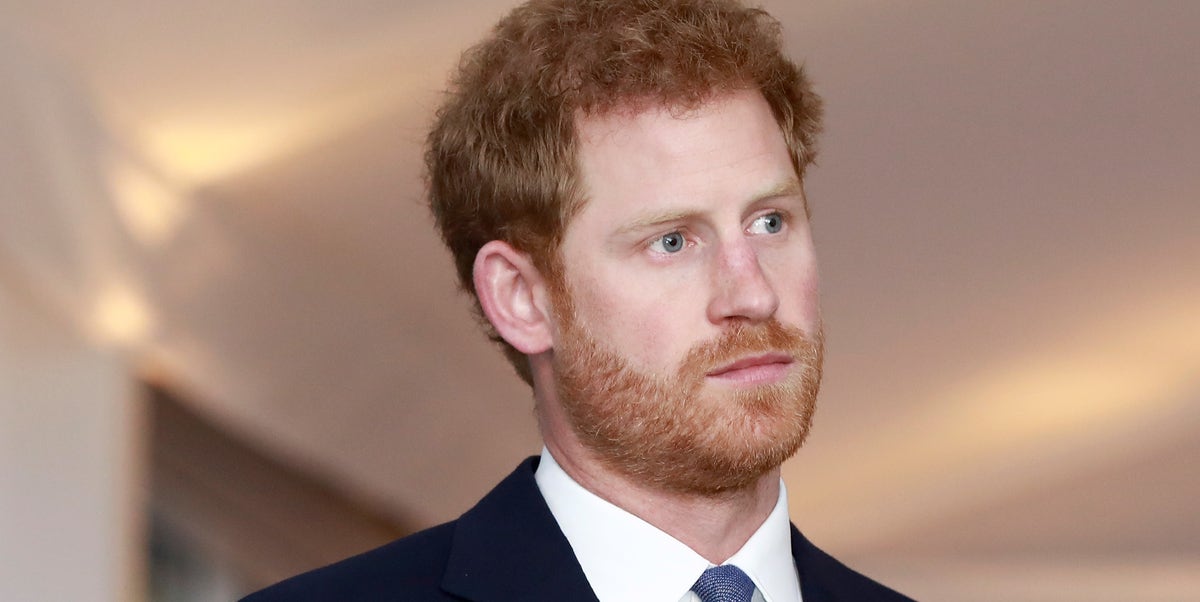 Heyyyyyy, so if you're wondering how the royal family feels about Prince Harry's recent podcast interview the answer is…not great! Quick reminder: while speaking on the Armchair Expert podcast, Harry compared life amongst the royals to being "a mix between The Truman Show" and "being in a zoo," and also spoke about a "cycle" of "genetic pain and suffering" being passed onto him.
According to sources who spoke to Entertainment Tonight, the zoo comment was "hurtful" to many members of the royal family, who are "distressed and angry" over Harry's interview and they think that he "shouldn't be complaining."
The source notes that there is some concern about Harry's comments coming soon after Prince Philip's funeral, and another insider says there's "confusion why private matters are being discussed so publicly when this is one of the things Harry objected to so much himself."
Meanwhile, royal reporter Katie Nicholl told ET that "When Prince Charles was asked if he was aware of his son's podcast today on an engagement, he pointedly refused to answer." She added that "I think it goes without saying that clearly some of the things that he has raised in this podcast have been hurtful to the royal family, I think particularly for the queen and Prince Charles, who are very private when it comes to their personal emotions. This idea of Harry venting, airing publicly, his private grievances is going to be problematic."
FYI, Harry only spoke about his family in the larger context of his own mental health and the importance of being open and honest about mental health in general. As Nicholl notes, "It is something that he is passionate about. He clearly believes in it. He believes he can make a difference. I think, unfortunately for the royal family, Prince Harry is not afraid to draw on his own experience in order to relay the importance of mental health and get his message out."
---
You love all the deets on royal news. So do we! Let's overanalyze them together.
---
This content is created and maintained by a third party, and imported onto this page to help users provide their email addresses. You may be able to find more information about this and similar content at piano.io