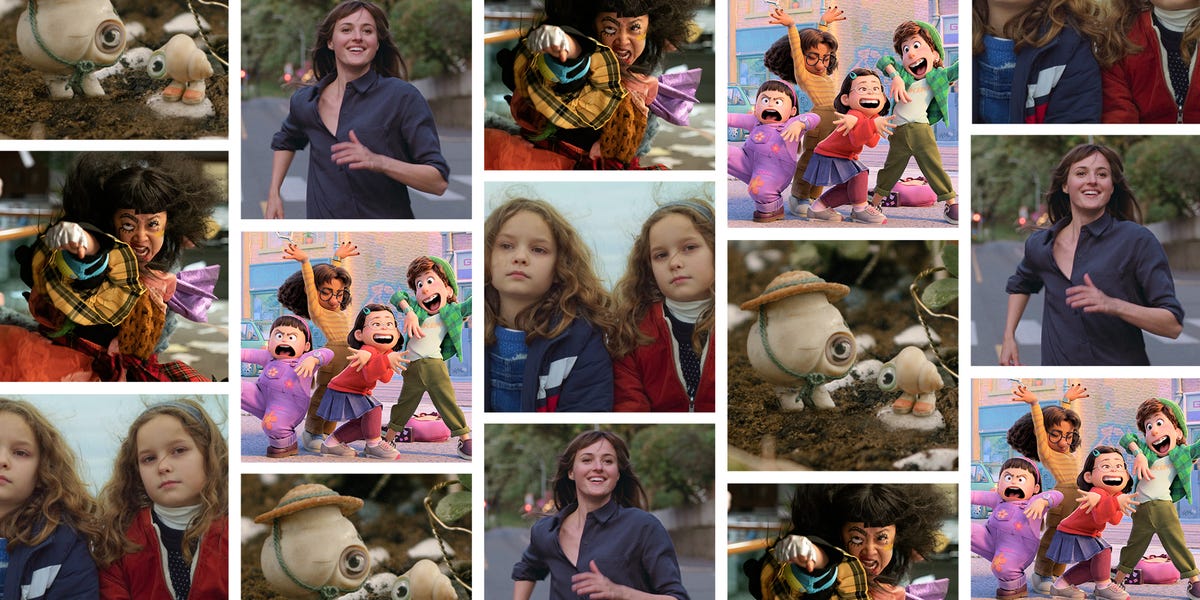 Courtesy of A24/Disney/NEON
With all the jokes comparing 2022 to "2020 too," it felt like not much had changed since the clock struck midnight on Jan. 1 (this year or last). But that's not the case for films. The slate of releases due this new year feel fresh and exciting, from revived franchises to clever indies.
Here, we round up some of our favorite new movies of the year so far, a list that spans heartwarming mother-daughter stories, adrenaline-pumping thrillers, and coming-of-age adventures for both 13- and 30-year-olds. Scroll through the list below and keep an eye out for more additions later in the year.
Advertisement – Continue Reading Below
This content is created and maintained by a third party, and imported onto this page to help users provide their email addresses. You may be able to find more information about this and similar content at piano.io
Advertisement – Continue Reading Below