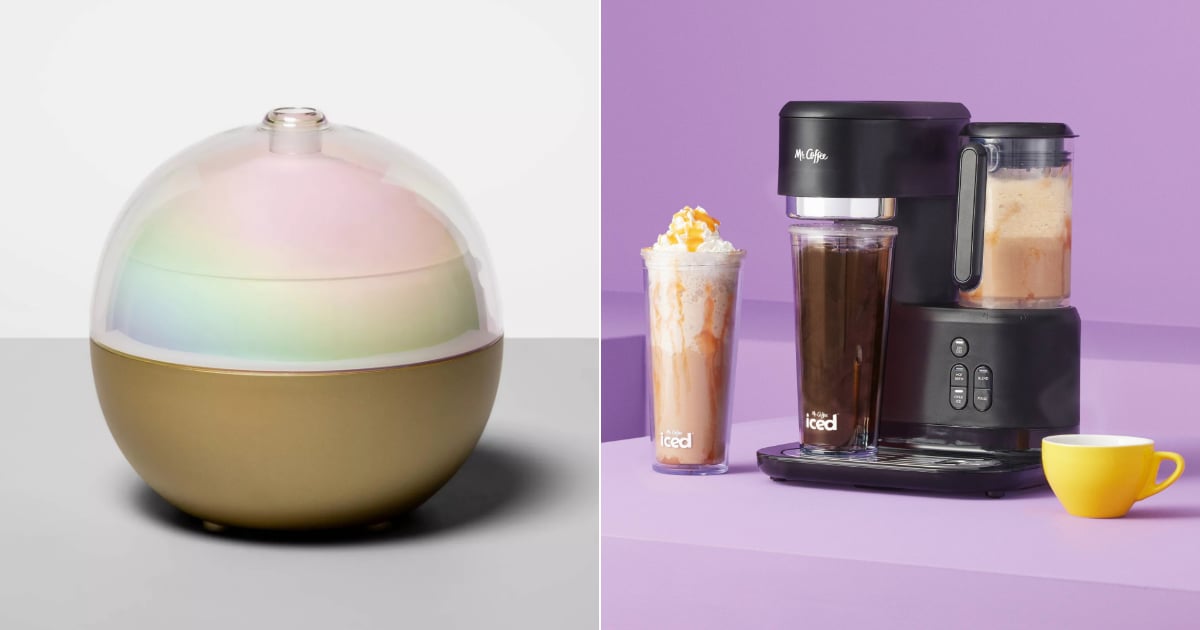 As POPSUGAR editors, we independently select and write about stuff we love and think you'll like too. If you buy a product we have recommended, we may receive affiliate commission, which in turn supports our work.
As shopping connoisseurs, people constantly ask us POPSUGAR editors about the best things they can buy. One question we often get is the best products you can shop at Target — rightfully so, it's a fan favorite. Luckily, when it comes to the retailer, we like to think we know a thing or two about its best finds. We've spent hours browsing its aisles (both IRL and online) for its coolest in-house finds and most popular brands. Ahead, we curated a list of a few personal favorite items in addition to customer favorites that our readers buy again and again.
These cool picks include a color-changing diffuser, a stylish drawer organizer that helps you stay in order, and even a two-in-one mop and vacuum, among other useful selections. If there's anything for certain, it's that these items will make your day-to-day easier. Whether you're looking for a cool gadget to satisfy your next Target haul or an organization tool that will keep your home in check, there's a helpful product in here for everyone. Keep reading to shop our top picks and snag the ones missing from your life.
— Additional reporting by Krista Jones