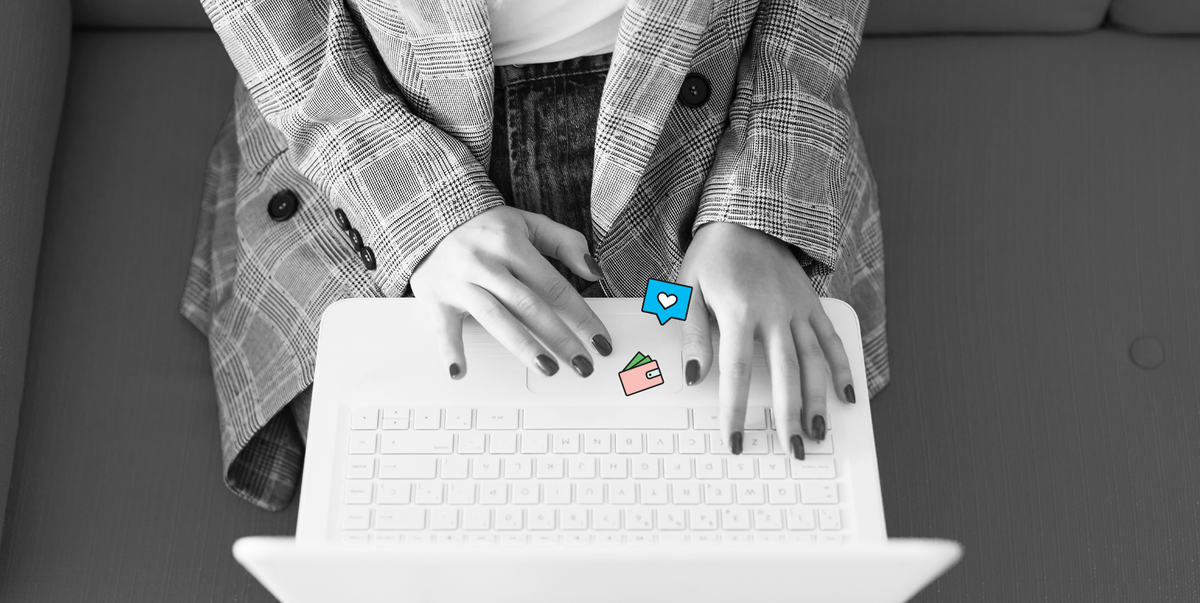 Okay, I don't want to be dramatic or anything, but Amazon Prime Day might be my favorite event of the year. As a refresher, Prime Day is the two-day long shopping extravaganza that's only available to Amazon Prime members—and it's kinda famous for dropping some seriously good deals in the beauty space. Past year's discounts have included 30 or 40 percent off everything from hair dryers and epilators to matte lipsticks and moisturizers. Basically, if you're a smart beauty shopper, there's no way you're missing this event.
So in the spirit of getting fully prepared for Amazon Prime Day 2021, I went ahead and rounded up all the important information you'll want to keep in mind, including the dates, the deals, and so much more. Ready to become a professional beauty shopper? Right this way.
When is Amazon Prime Day 2021?
Amazon hasn't officially dropped the dates yet, but you can expect the two-day shopping event to go down this summer. Reminder that Prime Day 2020 was pushed back to October, so fingers crossed this year's deals hit a little earlier. Regardless, you'll want to go into Prime Day with a full-on game plan, which brings me to…
What are the Amazon Prime Day beauty deals this year?
Much like the date, Amazon is pretty secretive about the exact products and brands that are included in the sale. That means you'll have to wait a bit longer to find out the best beauty deals to shop on Amazon Prime Day 2021, but if they're anything like last year's lineup (think: major discounts on cult-favorite hair, makeup, and skincare products), it'll be well worth the wait. In the meantime though, keep scrolling for a few of my personal favorite picks from Prime Day 2020 (and maybe say a prayer they'll be included this year too?!).
Advertisement – Continue Reading Below
This content is created and maintained by a third party, and imported onto this page to help users provide their email addresses. You may be able to find more information about this and similar content at piano.io
Advertisement – Continue Reading Below