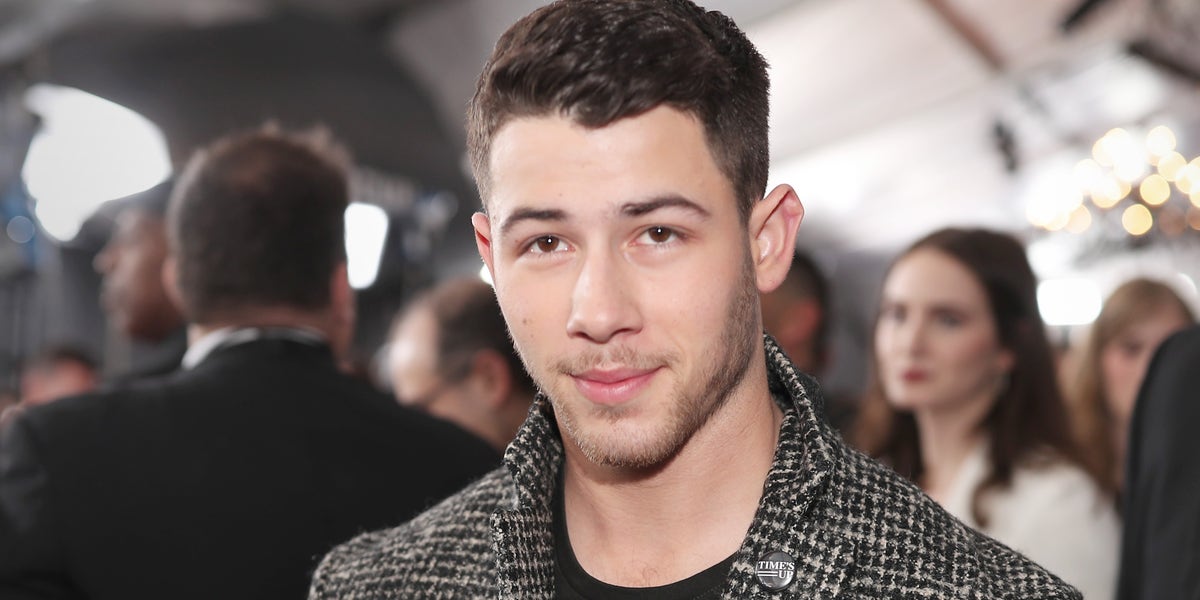 Christopher PolkGetty Images
Nick Jonas was taken to hospital after an injury on set of a mysterious new show over the weekend. TMZ reports that the actor/singer sustained the injury while filming on Saturday night, but the outlet's sources "would not disclose the nature" of the accident. TMZ also reports that Nick was transported to the hospital by ambulance, but was back home by Sunday night and will appear on Monday night's episode of The Voice as planned.
Nick hasn't spoken out about the injury on Instagram or Twitter, and TMZ's sources note that the shoot he was on is ultra secret, with sources refusing to disclose the name of his project.
Nick's most recent social media posts are from 5 days ago, when he thanked followers for their overwhelming support helping him and Priyanka Chopra reach their goal of raising $1 million to help battle the Covid-19 crisis in India. As he wrote, "Whether you donated or helped us spread the word, you have proven once again that we are better when we work together, so let's not stop here. We are raising our fundraising target to $3 Million to continue to provide aid to those who need it most. #TogetherForIndia."
This content is imported from Twitter. You may be able to find the same content in another format, or you may be able to find more information, at their web site.
Check out Nick's post above to donate, and here's to hoping he is well on his way to recovery after his somewhat mysterious on set injury.
This content is created and maintained by a third party, and imported onto this page to help users provide their email addresses. You may be able to find more information about this and similar content at piano.io