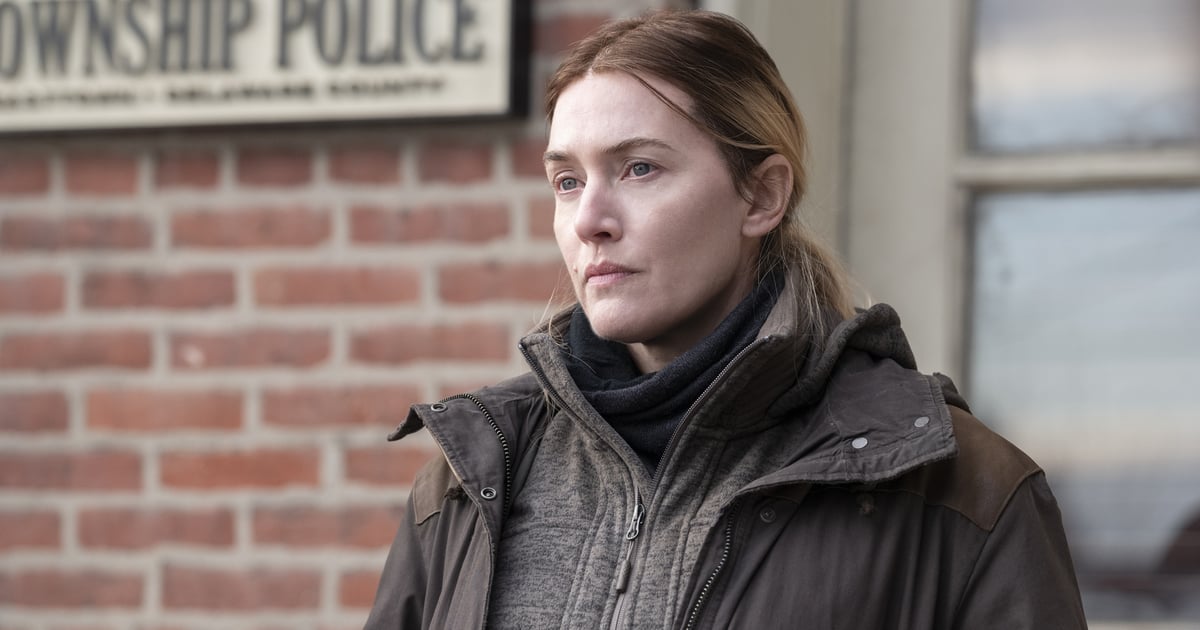 HBO's new miniseries Mare of Easttown is shaping up to be quite a captivating mystery. The Kate Winslet-led thriller-drama whodunnit centers on Winslet's titular Mare, a hard-boiled detective who, on top of grappling with her personal loss and grief, is running around in circles trying to solve a year-long missing person's case of Katie Bailey – the daughter of her former high school friend and basketball teammate – only to be met with a dead end and another dead body.
Set in a small town of Pennsylvania, where everybody knows every single resident or is somehow related to them, the case gains momentum when a different murder and another disappearance follow. We've ventured more than halfway through this seven-part series, and with each subsequent episode, we have only racked up more potential suspects on our could-be list, instead of crossing enough off to whittle it down and get the full picture.
As a crime-based mystery junkie myself, I love a tough challenge that gives me ample opportunity to put my sleuth skills to use, and if you're awaiting the next episode with bated breath, chances are you do too. So bust out your note board, thread spool(s) and pins, and join us as we dissect our top theories to figure out the real murderer of Erin McMenamin ahead.