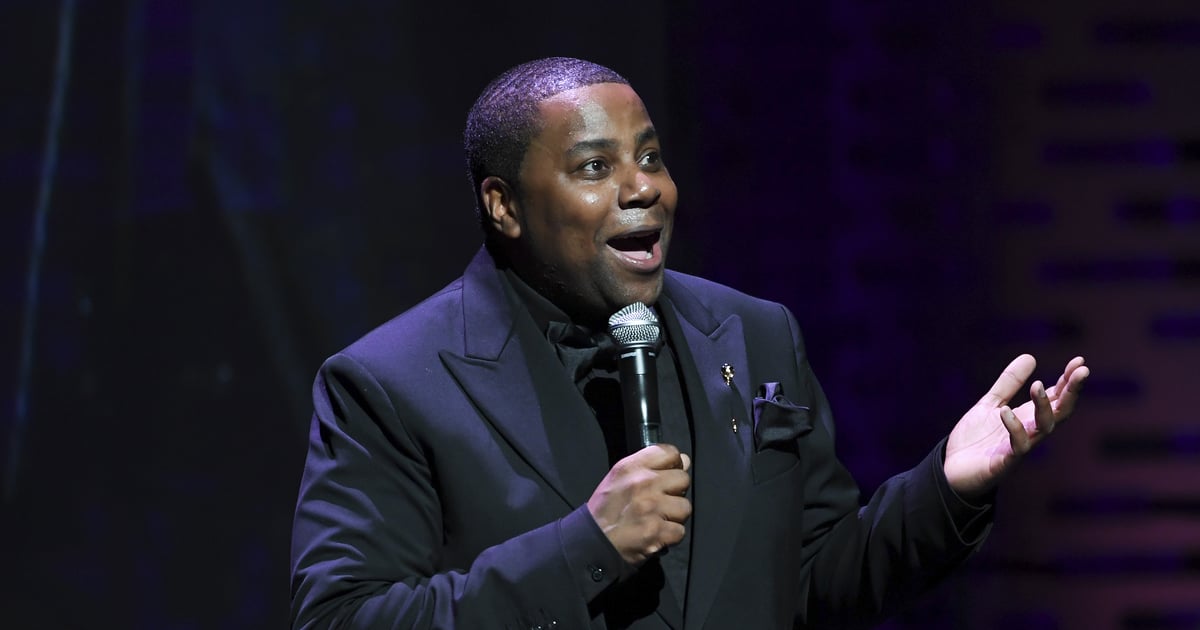 "Saturday Night Live" star Kenan Thompson will host the 2022 Emmys. The show, which will take place at the Microsoft Theater in Los Angeles, is airing on Sept. 12 on NBC and Peacock.
"Being a part of this incredible evening where we honor the best of the television community is ridiculously exciting, and to do it on NBC — my longtime network family — makes it even more special," the comedian said in an Aug. 9 statement. "Like all TV fans, I can't wait to see the stars from my favorite shows."
This year's Emmy Awards will see shows like "Euphoria" and "Stranger Things" spar for outstanding drama series. Meanwhile, Hollywood faves like Andrew Garfield, Sydney Sweeney, and Lizzo all received their first nominations.
Thompson has never helmed the Emmys, but he has some hosting experience: he emceed the 2021 People's Choice Awards and the 2022 NHL Awards in July. He also has an Emmy of his own, winning the award for outstanding original music in 2018 for the "SNL" song "Come Back, Barack," along with a total of six nominations over the years. Thompson is known for being "Saturday Night Live"'s longest-running cast member, and last month, he mused on the show's potential end, should showrunner Lorne Michaels decide to leave after the show's 50th season in 2024-25. "Fifty is a good number to stop at," he said. "That's an incredible package."