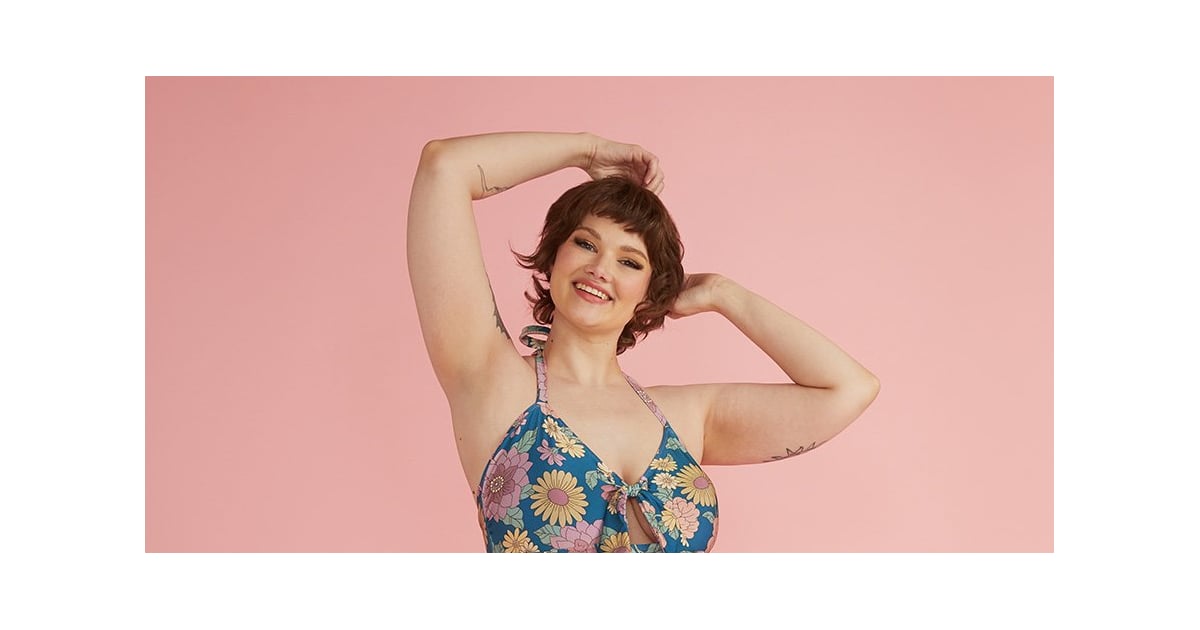 No matter how divisive the trend, fashion loves a comeback. Fortunately, the latest trend in swimwear is one we can totally get behind. Ladies and gentlemen, please welcome the triumphant return of retro prints and patterns (think: '70s-inspired motifs reminiscent of vintage Pucci and Versace). According to the search engine Stylight, retro-print bathing suits have generated a whopping 1,000 percent increase in clicks from online shoppers compared to this time last year.
In other words, retro prints are the trend to try if you're in the market for a new suit — or if you're just looking to expand the beachwear section of your closet (summer is coming, people!).
Not sure just how groovy you'd like your bathing suit to be? With a bevy of styles and prices, you're bound to find a print that strikes your fancy. Keep reading to shop some of our favorite retro-print swimsuits for summer 2021.