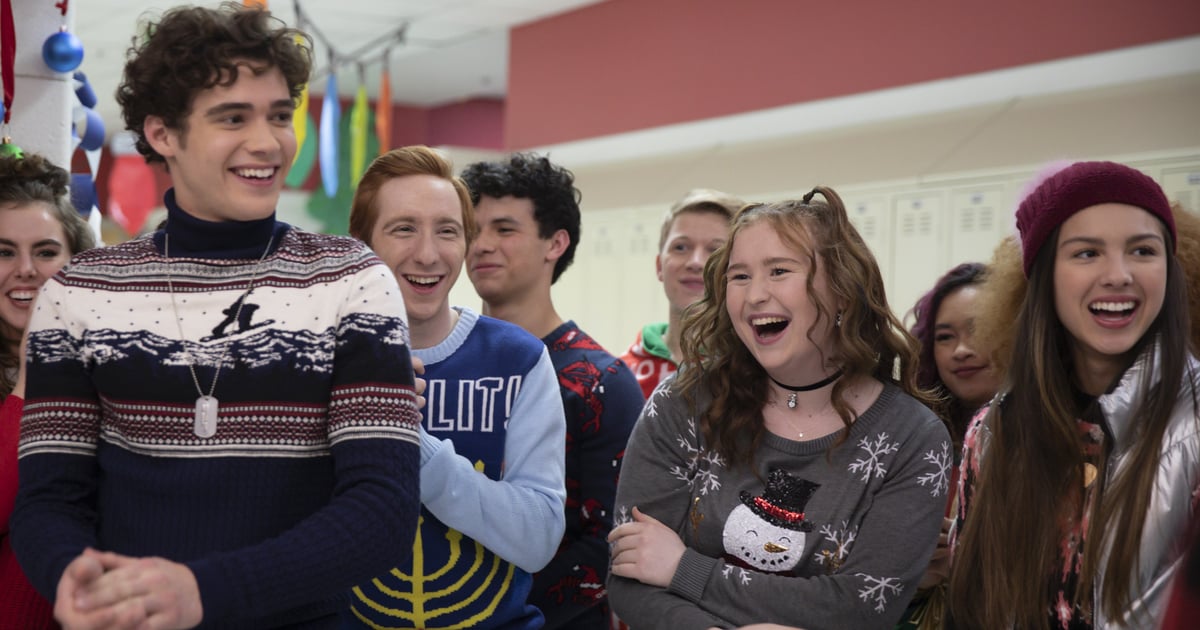 Ever since Disney+'s High School Musical: The Musical: The Series premiered in November 2019, we've been obsessed. We've not only fallen in love with the characters, but we've become huge fans of the cast as well. So, now that the second season has officially kicked off, we're already curious to know if it will have a third season. As fans will recall, the show actually got an early renewal before season one even premiered.
While Disney+ hasn't confirmed season three yet, we have high hopes the show will be back. Not only does it have a huge following, but the show is already setting up another season quite nicely. As the students of East High put on their spring musical this season, it seems they are bound to face a lot of complications, including a high school rivalry, relationship drama, and more in the coming episodes. Not to mention, most of the students — except for E.J. — will be entering their senior year in a potential third season, so there are plenty of storylines to explore there as well.
The good news is that the cast is more than excited to continue the story. When POPSUGAR spoke with the stars ahead of the season two premiere, they each revealed their hopes for their character in a third season. "There'd be so many possibilities," Joshua Bassett said. "That's cool about [the show's creator] Tim [Federle] is that he really leans into everybody's ability as a person. I would love to dance more in season three. We have some great dances in season two, but I want to do more of that. Hopefully we'll get the budget approved for one of those rotating hallways that they had in High School Musical 3."
Matt Cornett added that he'd love to see more musical numbers between characters you might not expect. As for Dara Reneé, she'd love to rap in a third season. "I would just say Hamilton [for the next school musical]. I really think it would be so cool to do a show like that. Where we're all in the big dresses and the suits. I want to play either Angelica or Aaron Burr." Come on, Disney! Don't throw away your shot to give the fans what they want!