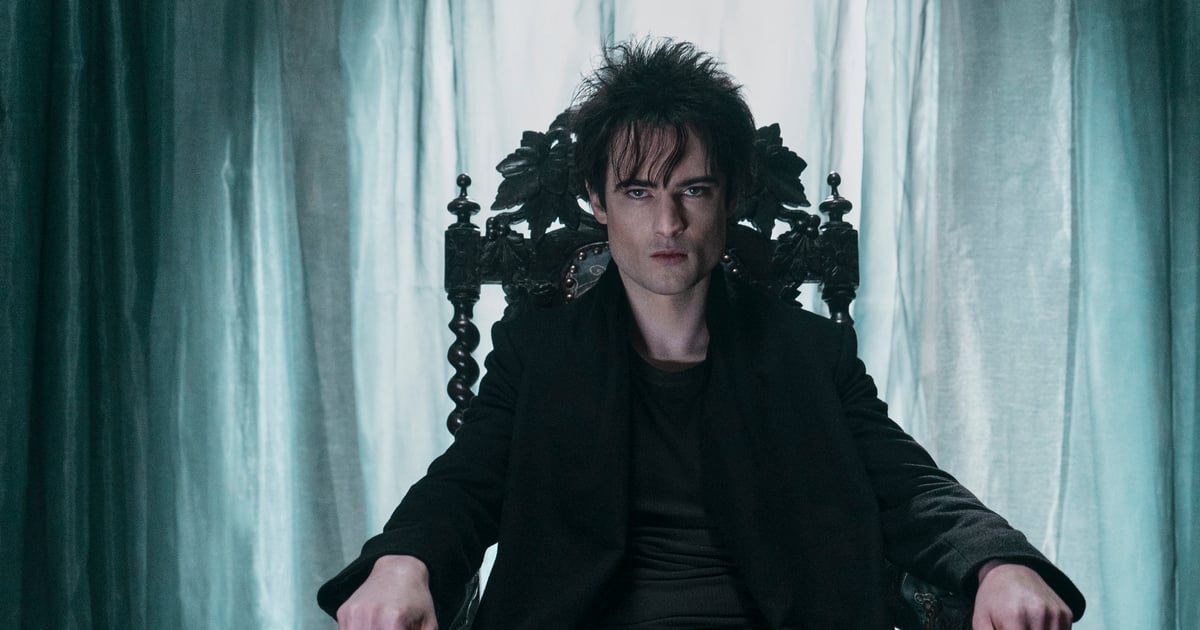 If you're looking for something a little spooky this Halloween, the grim and gothic world of Netflix's "The Sandman" can provide some major inspiration for your next costume party. Whether you want to be the center of attention as everyone's favorite emo king, Dream; go for the drama as Lucifer; or scare and charm all your friends in equal measure as the Corinthian, we've got ideas as to how to make that dream a reality. The cast of "The Sandman" would also make the perfect group costume; grab some friends and roll up to your Halloween party as the Endless.
"The Sandman" is based on the comic-book series of the same name, written by prolific author Neil Gaiman. Gaiman has also been intimately involved in the Netflix adaptation, even though for years he didn't want there to be any film or television version of his series. But he told The Wrap it was worth the wait.
"What I needed above all else was a world in which you could take the first two volumes of 'Sandman' and make them into 10 episodes of high quality television," he said. He explained the problems with most of the adaptations that people had attempted before. "Mostly, people just talked about making 'Sandman' movies where you are trying to figure out the problem of taking 3,000 pages of story and telling it in 120 minutes, which is an awful lot like trying to put the ocean into a pint glass," Gaiman told the outlet.
Read on for all of our "Sandman" costume ideas for this Halloween.