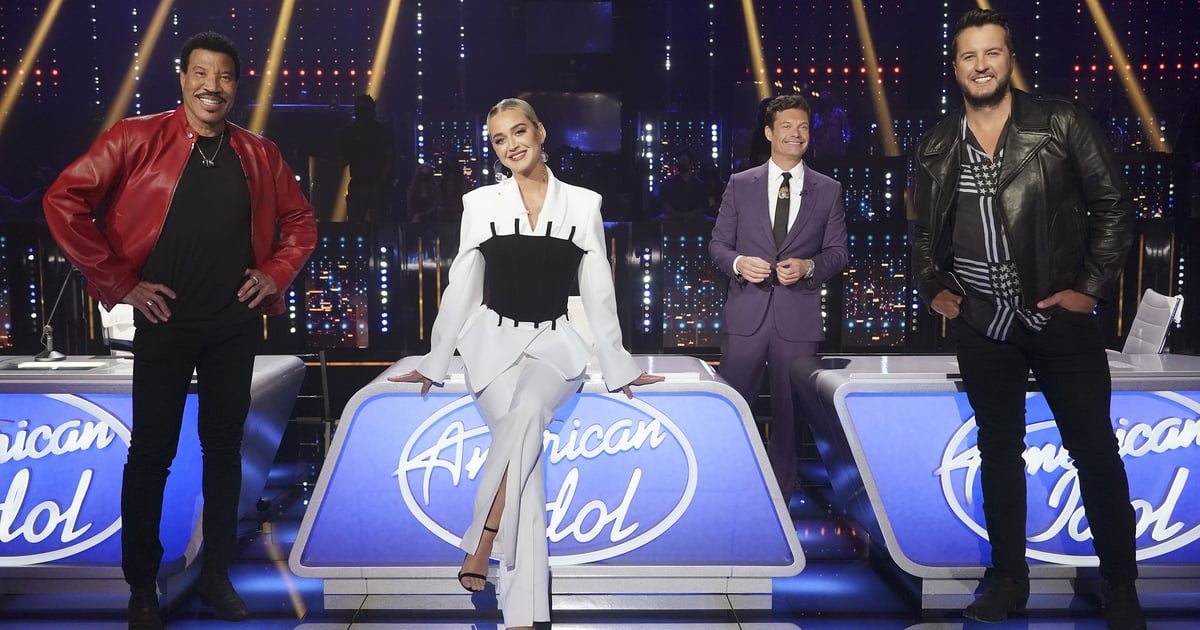 The singers on American Idol always sound amazing, which we know is a product of pure talent plus coaching from the A-lister judges, but it's hard not to notice how great they always look, too. From the hair and the makeup down to the manicures — there's never a thing out of place.
Every week, as the contestants take to the stage to perform a new song, they debut a new look to match, and it's all thanks to the show's glam teams. They're responsible for getting them camera-ready. "We have a department head meeting where we all are looking at the staging, the lighting, what they're going to be singing, ideas for their wardrobe, and that sort of a thing," Tonia Green, makeup department head for the show, told POPSUGAR. "So, we can see the whole concept come together and [think about] what's going to work with it on our end to be able to make it a whole package."
With 18 seasons wrapped, and the 19th concluding on May 23, Green has completed countless star-worthy makeovers and is sharing all of American Idol's best-kept backstage beauty secrets ahead.