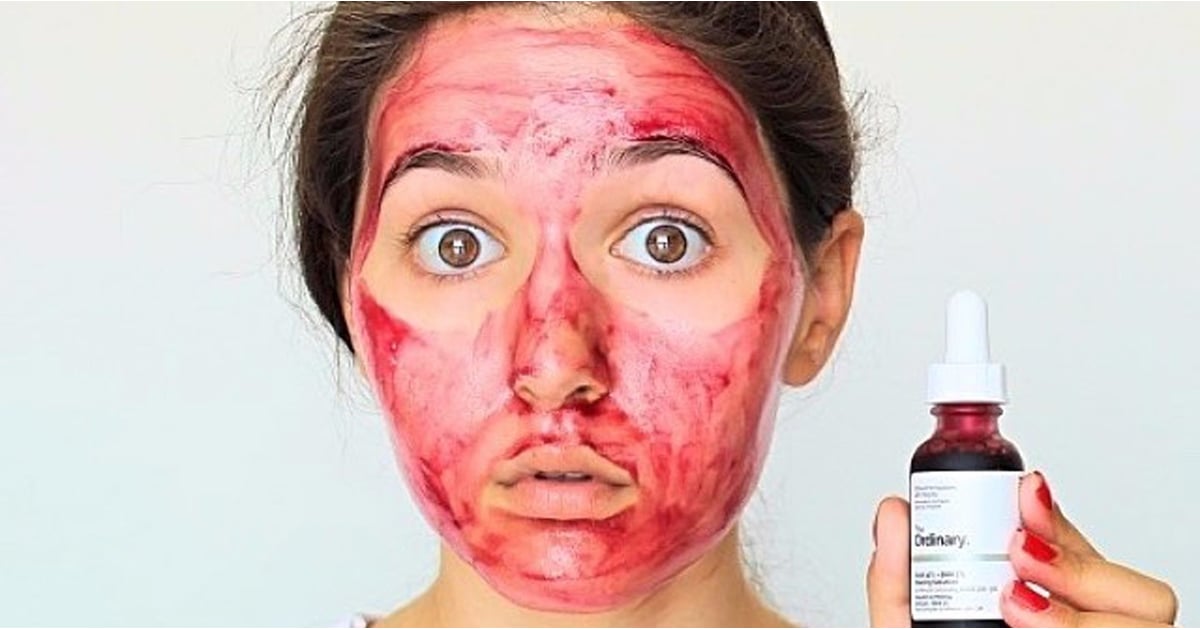 The Ordinary has taken the skin-care world by storm due to the affordable pricing and focus on ingredients. But as miraculous as the fancy science names sounds, getting a grip on what the ingredients do can be pretty confusing if you don't have a chemistry degree. Luckily, The Ordinary is so accessible and reasonably priced that it's easy to experiment, or even try a whole new regimen. One thing's for sure: you won't be waylaid by pretty packaging or exotic product descriptions. The people of Deciem, which distributes Ordinary products, believe that "skin care is not like fragrance or fashionable — it's functional, and it's not about telling stories."
To help you dive into the world of The Ordinary, we've compiled a general guide to help you find out which products suit each skin type, which can be easily adapted for a mix-and-match approach. When trying new skin-care products, particularly when acids are involved, it's often best to introduce just one or two new products at a time in conjunction with products you trust. By doing this, you can see which products work and which cause irritation.
This guide does not contain a step to cleansing your skin, so be sure to cleanse properly before applying these products. If you wear makeup regularly, double cleansing is an effective way to ensure skin is prepped for treatments.