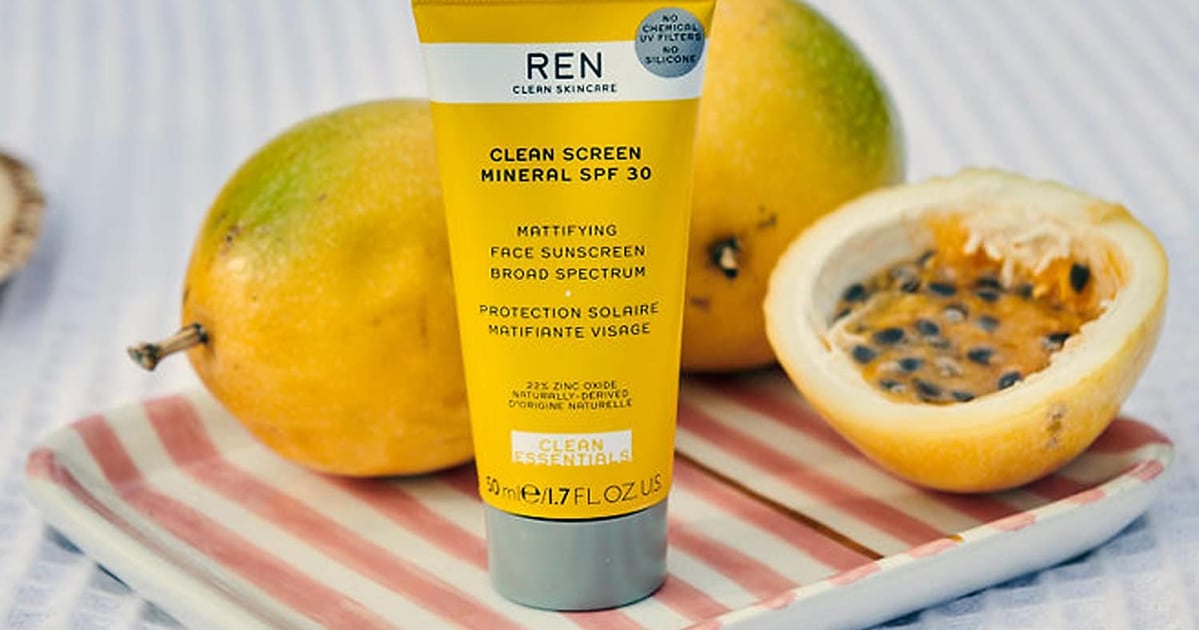 If there is one thing we've learned about taking care of our skin, it's to always wear sunscreen. That doesn't just mean on clear, sunny days; that means on overcast days, in airplanes, on long car rides, at home: you name it. Sunscreen is an essential step in keeping your skin protected from harmful UVA and UVB rays, which not only helps with protecting you from skin cancer, but also prevents premature signs of aging in the skin.
That's not to say it isn't tough trying to find a formula that works for your skin. Whether you try to stay away from chemical formulas, want a product that leaves behind zero white cast, or need something suitable for your sensitive face, we can help.
From tinted formulas to face sunscreens so lightweight, they feel like nothing on the skin, we've got you covered with 24 of our top product picks. Find your perfect everyday sunscreen, ahead.