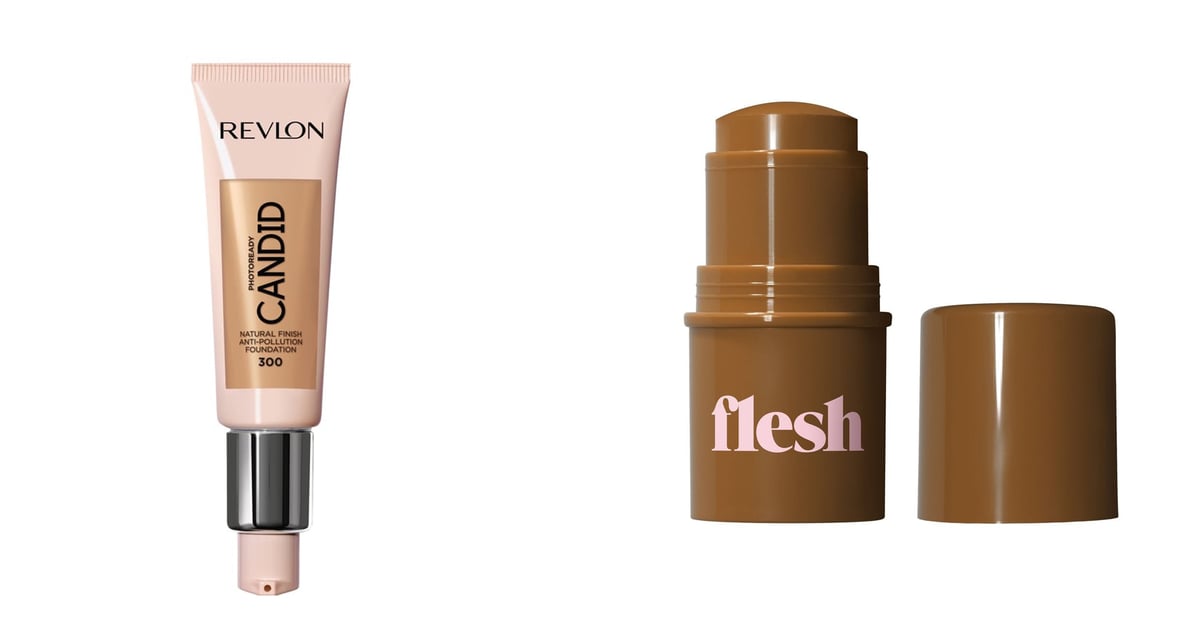 Finding a good foundation is essential, but on top of being difficult given the many options out there, searching for your tried-and-true formula can also be expensive. If you're overwhelmed, fear not. There are plenty of stellar drugstore foundations available for reasonable prices you can work into your budget.
A trip to any drugstore in your neighborhood will prove that, in terms of foundations, there are a ton of options out there with a handful of factors to consider before buying as well. Will that full coverage formula make your skin look cake-y or dry? Will a liquid foundation stay in place even at the end of a busy day? We've made it easier for you to answer these questions by picking out the best drugstore foundations that measure up to even luxury options. From matte options that keep oily skin from ruining your day to lightweight formulas perfect for a no-makeup look, there's an affordable foundation out there for every skin tone and concern.
Ahead, you'll find the best drugstore foundations around, which will keep your skin looking radiant and clear all day long.