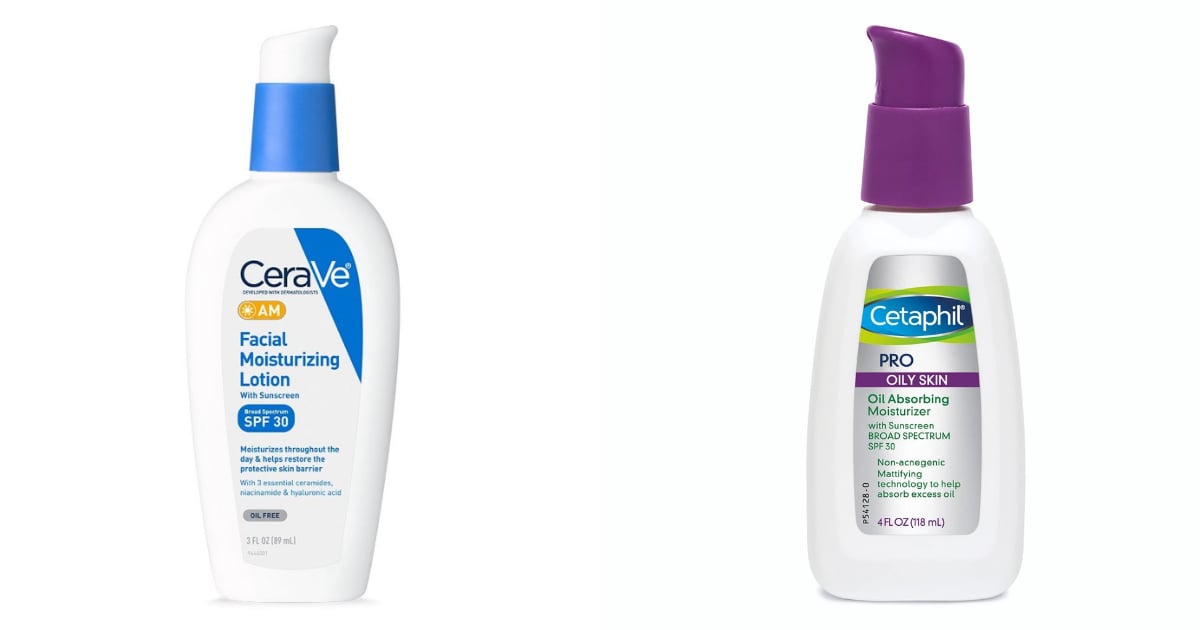 Sunscreen is an oft-forgotten step in many a skin-care routine, but any dermatologist will tell you that wearing it is vital to your skin's health. Why? Because it keeps your face and neck (and frankly, everywhere) from the sun's harmful UVA and UVB rays, though it's still important to wear on sunny days, overcast days, rainy days, days spent at home — every day.
That said, a common problem people face with SPF moisturizers — aside from many formulas being too sticky, heavy, or greasy — is their affordability, not to mention that you never really know when you're using a product that's dermatologist-approved. With that in mind, we asked a handful of board-certified dermatologists to share their favorite drugstore SPF options that not only feature quality formulas, but also won't break the bank.
Here's what they recommend — no matter your budget.