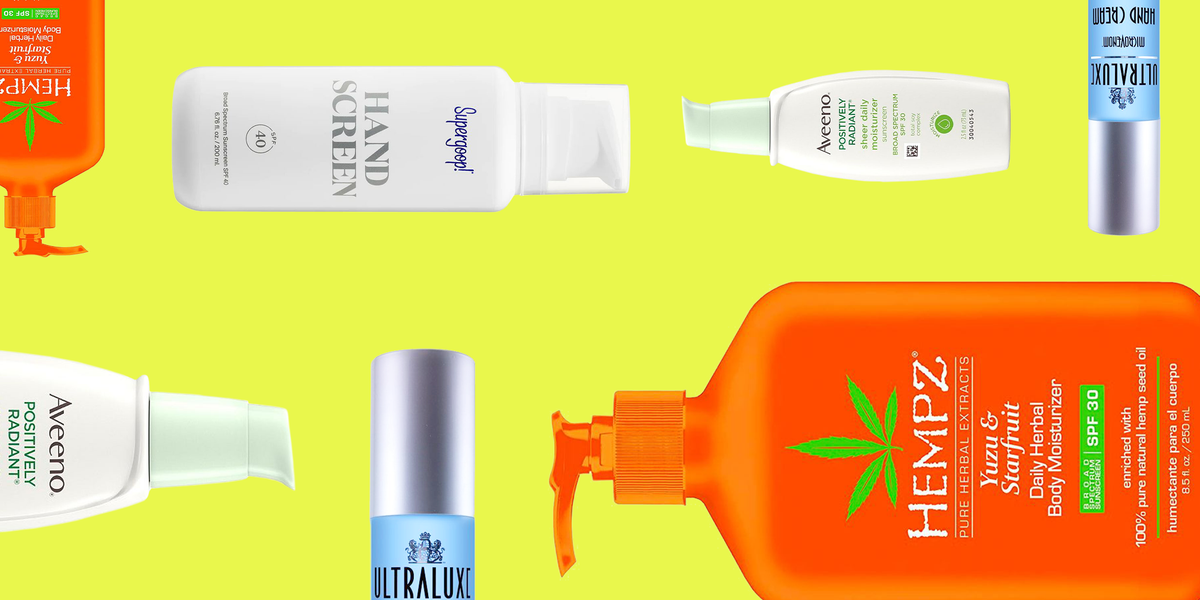 K, I'm assuming you already know how important sunscreen is for your face and body…right? (Like, pls consider this your official reminder to be slathering on an SPF every single day if you aren't already.) But there is one area that's often overlooked when it comes to UV protection—and it lowkey gets just as much sun exposure as the rest of your body. Yup, I'm talking about your hands—and it's officially time to start protecting them with an SPF hand cream.
Wait, I should wear SPF on my hands?
According to dermatologist Mona Gohara, MD, associate clinical professor at Yale, the skin on your hands is actually one of the first areas to show signs of aging. "90 percent of the signs of aging come from daily, unprotected UV exposure," she says. And fine lines and wrinkles aside, just like with the rest of your body, sun damage on your hands can also increase your risk of skin cancer. Dr. Gohara says anyone who drives a lot should be taking extra precaution when it comes to protecting their hands with SPF, since "the sun from your car windows can silently scorch your skin without you even noticing."
TL;DR: It's time to start applying sunscreen to your hands regularly. The best and easiest way to do that? Layering on an SPF-spiked hand cream. And although you might be tempted to just mix your current hand cream with last year's bottle of sunscreen, Dr. Gohara advises against it—it's best to use a formula that's specifically made for hydrating and UV-blocking, like one of these top-rated options ahead. P.S. As with any sunscreen, you'll want to reapply these bbs every two hours for optimal protection. Got it? Cool, keep scrolling for the 12 best SPF hand creams of all time.
Advertisement – Continue Reading Below
This content is created and maintained by a third party, and imported onto this page to help users provide their email addresses. You may be able to find more information about this and similar content at piano.io
Advertisement – Continue Reading Below